Restaurant
Discover the area in which you are located to the full. In our hotel restaurant, we want you to enjoy carefully prepared dishes with character. Moments of taste and conviviality with the people in your life and your closest friends.
Thanks to the service provided by our kitchen staff and air-conditioned dining room for the best comfort and relaxation, the Hotel Costa Verde in Tortoreto Lido is the perfect place to experience the traditions of Abruzzo at the table, with dishes from the sea and land.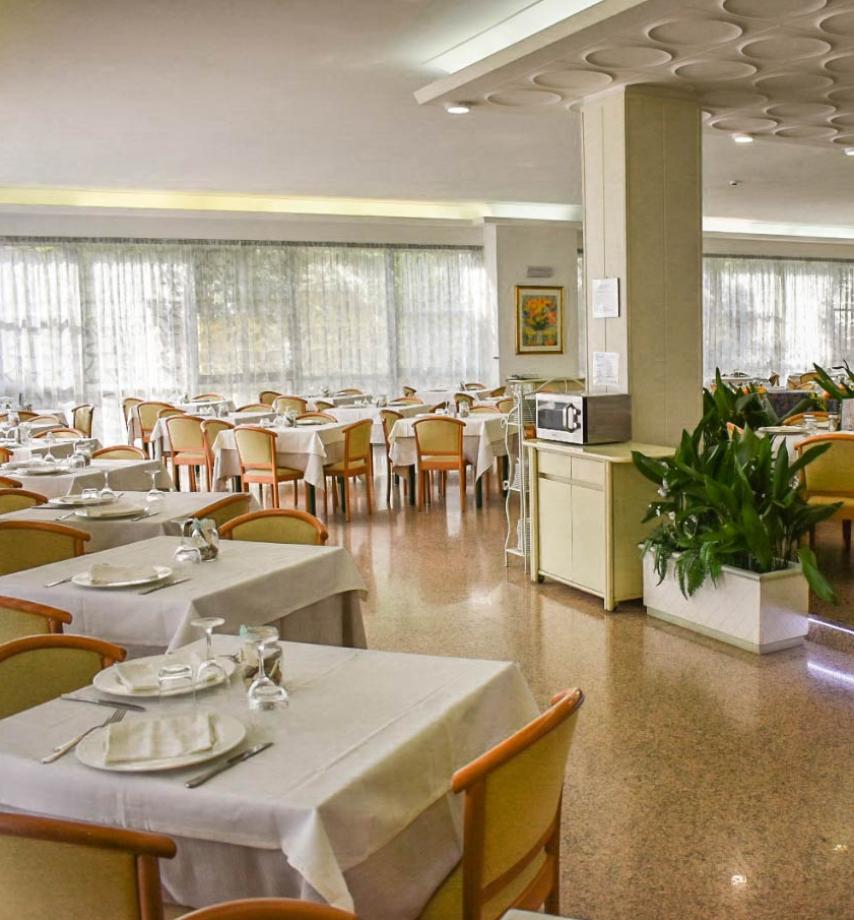 You can enjoy the very special recipes of the region such as Scrippelle m'busse, Chitarrina alla Tortoretana, Timballo abruzzese, Chitarra con le pallottine, all pleasantly accompanied by the famous wines of the Teramo hills such as Montepulciano d'Abruzzo, Cerasuolo d'Abruzzo, Passerina, Pecorino, La Cococciola and Trebbiano d'Abruzzo.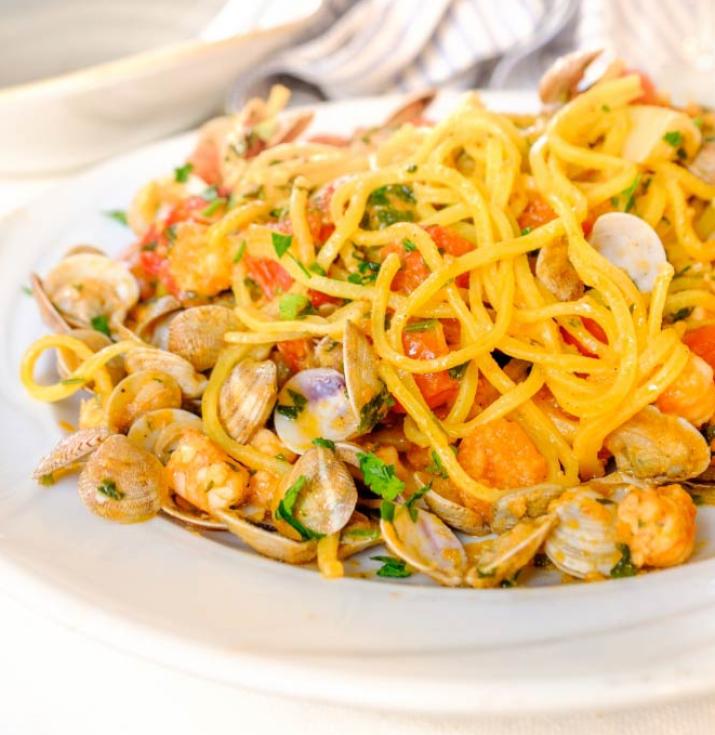 And for the little ones...
We prepare meals tailored to meet their needs. Simple, healthy foods that are perfect for them.